I started Phase 2 of Body Beast yesterday. We've moved in to the actual BULK phase where we are concentrating on specific muscle groups and not combinations like Chest and Back or Back and Biceps like we did in the first phase. For example yesterday for me was BULK: Chest and it was more than CHESTASTIC…it was S-PECKS-TACULAR!!!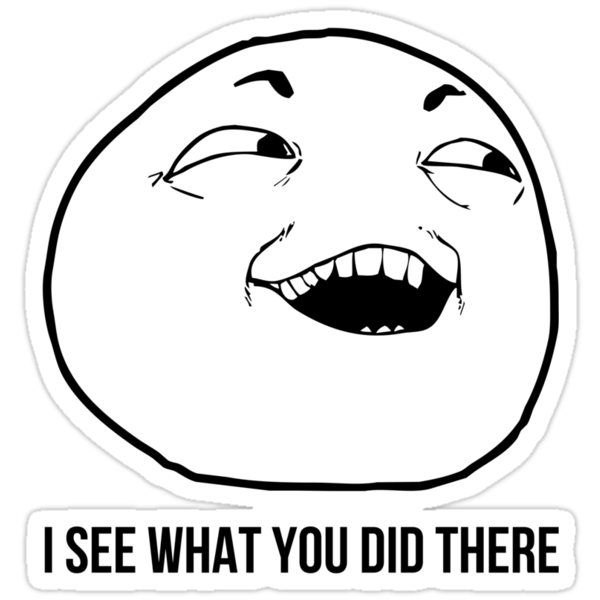 All jokes aside, I've never done so many different types of sets targeting one particular muscle group. The way this program is laid out it is designed to bring you to failure in each exercise but you must complete each exercise, hit every target rep number, and always increase the amount of weight you are lifting (within reason and safely) in each set unless instructed otherwise like in a drop set.
Today was BULK: Legs. MY LEGS ARE BEYOND JELLO, NOODLES, MUSH, ETC. My legs are my weakest area in terms of strength. Endurance and stamina wise, I'm a BEAST in that area. I'll go and go and go. But raw strength wise, I suck but I am getting stronger and stronger. I'm actually looking forward to the pain and soreness tomorrow. That's how I know what I'm doing is working and I'm making progress. Tomorrow will be BULK: Back and I'm going to destroy that workout =)

As for the physical changes, I've bumped up in weight again slightly. I'm hovering around 152 pounds and my body fat % has increased slightly to somewhere around 11% which is to be expected since I'm eating so much. My original calorie intake was set at 2600 but I was advised to bump up to 2800. Since starting out 23 days ago, I've yet to hit either number but I've come extremely close. I'm even more prepared for this phase so I know I'll be hitting at least 2600 very soon. I've also gained 2 inches in my chest and my thighs and an inch in my arms so I'm getting bigger! 8 more pounds to my goal and then when I hit 160 I'm gonna shred, shred, shred, down to 155 and hopefully will be at 6% when I finish the program!

I know I also owe food pics from what I've been eating and I will put those up but I've been so hungry, taking no time in devouring my food and forgetting to take pictures of what I've made. So tomorrow I'll post up every meal for the day! And Day 30 pics are a week away!
I'm doing this. I'm doing whatever it takes. I'm pressing on, pushing harder, pulling myself up. I'm doing this for me, not for anyone else. I'm getting closer and closer to the best version of myself possible and I'm not stopping EVER!